Digitize you business
Your virtual storefront needs a safe, easy and intuitive way for customers to buy. Let your customers purchase online from anywhere with Merit's convenient, secure and user-friendly ecommerce solutions.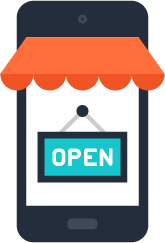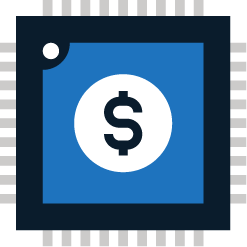 Simple setup
Flexible e-commerce options, whether you need a simple hosted payment page or a completely customized experience through API integration.
Buy here
Let us set up a Buy Here button on your website. We even help modernize your site.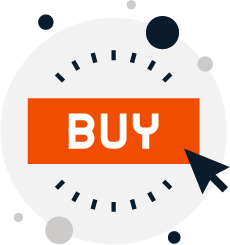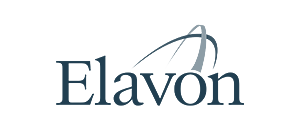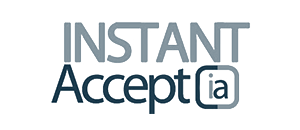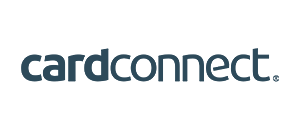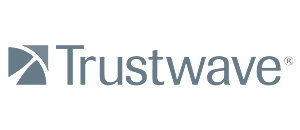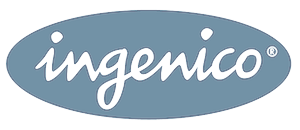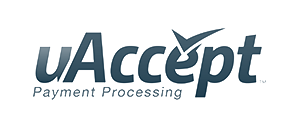 One merchant account for all the ways your customers want to pay
Accept credit cards, debit cards, and electronic payments on mobile devices, computers, and storefronts.
Start today