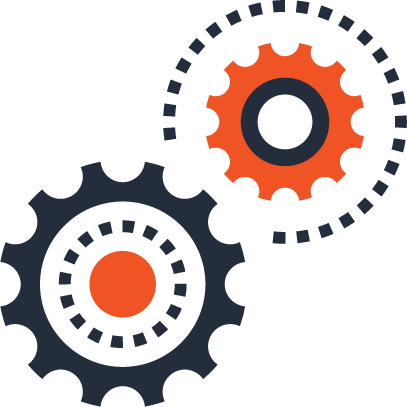 Open API for simple integrations
Our developer-friendly APIs help ease connectivity and offer simplicity for an all-in-one solution.
Multiple platforms, multiple solutions
Not being limited to one payment acquirer allows us to integrate with a variety of technology providers. Our current acquiring partners include:
Elavon, First Data, TSYS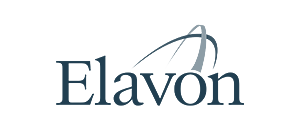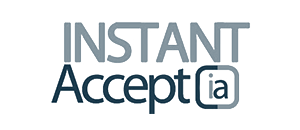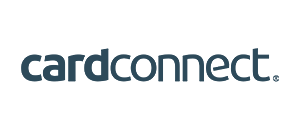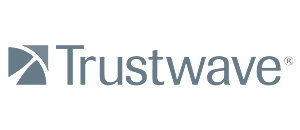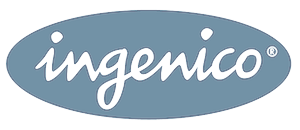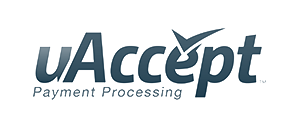 One merchant account for all the ways your customers want to pay
Accept credit cards, debit cards, and electronic payments on mobile devices, computers, and storefronts.
Start today