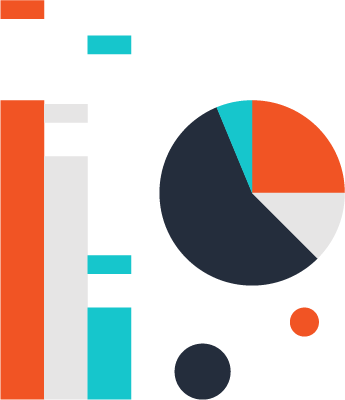 What is Level 3 Processing?
Banks won't tell you that there are three levels for processing credit cards – Level 1 (highest rates), Level 2 (lower rates) and Level 3 (lowest rates). If your customers are using Purchasing, Corporate or Government-issued cards you can save up to 40 percent on processing costs. Our intuitive platform includes level 2 and 3 data with every transaction, so you're guaranteed the best rate.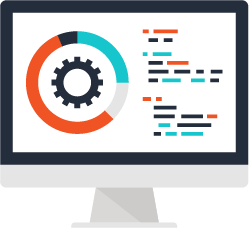 How Does it Work?
Our platform sends data that usually is included on an invoice to allow the transaction to "qualify" for Level 2 and Level 3 rates. Use a standalone terminal, virtual terminal, or mobile device and start benefiting from lower transaction costs.
Beat the Competition with Better Technology
Level 2, Level 3 and Surcharging are just a few ways we significantly lower transactional costs for businesses.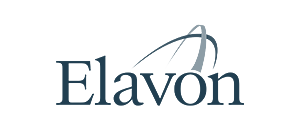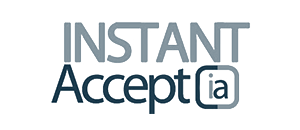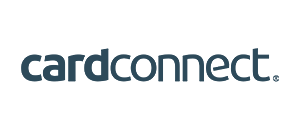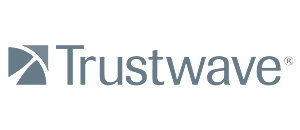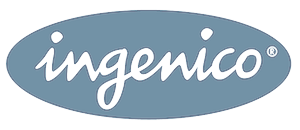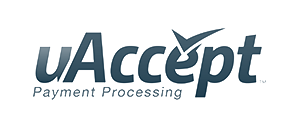 One merchant account for all the ways your customers want to pay
Accept credit cards, debit cards, and electronic payments on mobile devices, computers, and storefronts.
Start today