Surcharging & Convenience Fees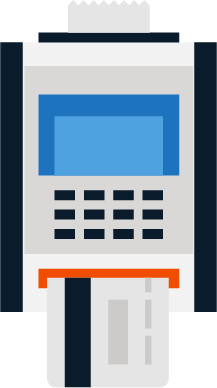 Zero Cost Credit – Surcharging Platform for All Business Types
Pass on the full cost when consumers chose credit cards. Receive 100% of the amount of your sale and pay only for debit cards you process.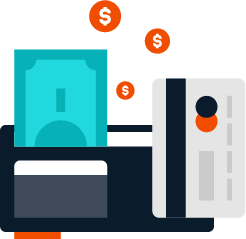 Intelligent Rate – Service Fee Platform for Government and Educational Institutions
Incentivize clients to make lower-cost payment choices with Intelligent Rate, which instantly calculates the actual cost based on card type to pass on to customers, reducing your institution's cost to zero.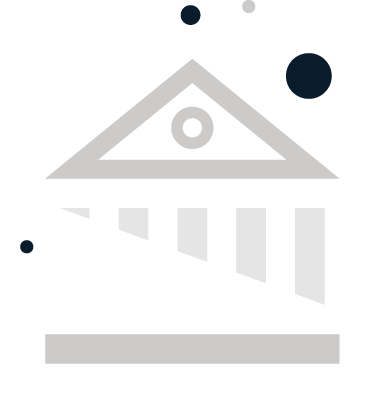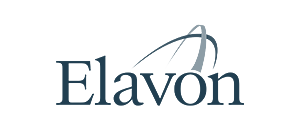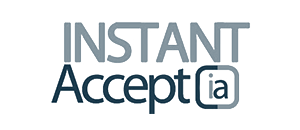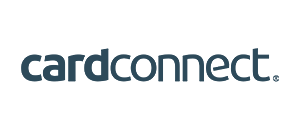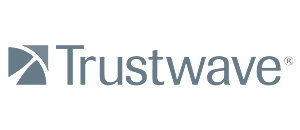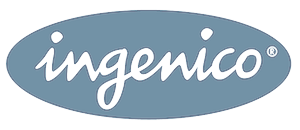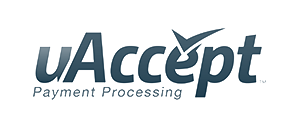 One merchant account for all the ways your customers want to pay
Accept credit cards, debit cards, and electronic payments on mobile devices, computers, and storefronts.
Start today