Standard But Never Boring
Sometimes the simplest solution – terminal payments at the checkout counter – is the best. Accept payments using chip and PIN, Tap and Pay, and Mobile Wallets with a credit card terminal that processes over a dial line or IP. Our end-to-end encrypted terminals ensure customer data is safe during transmission.
Bust The Line
Speedy Payment Via NFC-Enable Terminals
Customers crave convenience, and NFC-enabled terminals let you provide a speedy checkout for your customers with CHIP and PIN, Tap and Pay, Apple Pay and other mobile payments apps. Goodbye long line-ups, hello happier customers.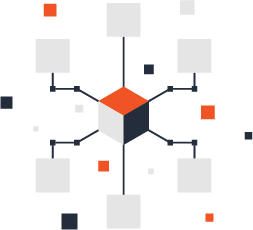 Process Securely
Your Customers' Information is Safe with Merit
Each of our wired and wireless terminals encrypt cardholder data, ensuring sensitive transaction information is safe and secure every time.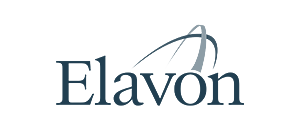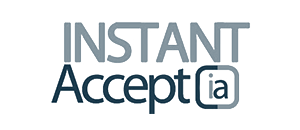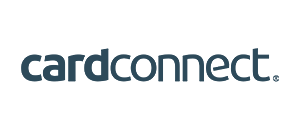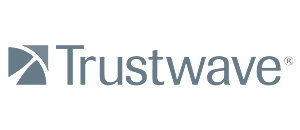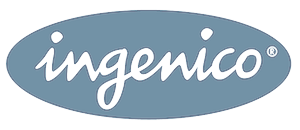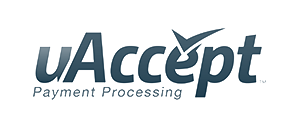 One merchant account for all the ways your customers want to pay
Accept credit cards, debit cards, and electronic payments on mobile devices, computers, and storefronts.
Start today