Transform your browser into a virtual terminal
Turn your ordinary computer into an efficient payments machine. Streamline your payment processing with our PCI-compliant virtual terminal that enables multiple back office users for card-not-present transactions.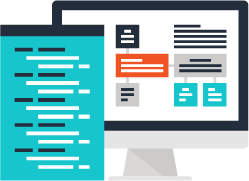 Streamline your business
Set up installment plans and recurring billing, leverage account updater and personalize receipts.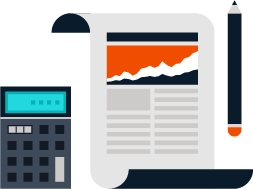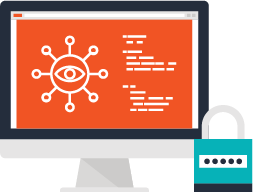 Safeguard Data
Protect sensitive data with tokenization, encryption and business rules to set restrictions internally and externally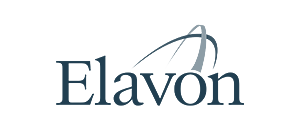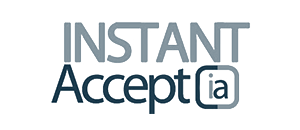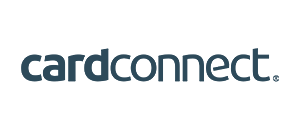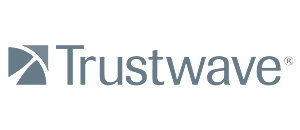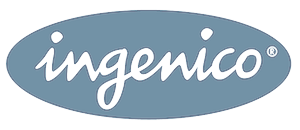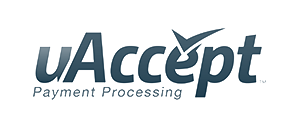 One merchant account for all the ways your customers want to pay
Accept credit cards, debit cards, and electronic payments on mobile devices, computers, and storefronts.
Start today