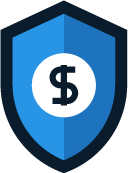 Trustwave – PCI Compliance
PCI Compliance doesn't need to be complicated. We're here to help. In-person or over the phone.
Let Merit help you complete your assessment and provide you breach protection up to $250k. Whether its securing card data from the point of contact, or keeping it safe for recurring transactions, our priority is supplying the highest level of security to fit your demand.
Card Vault & Credit Card Tokenization
Keep Your Customers' Data Safe and Your Business Protected
Keeping customers' credit card data is dangerous and can put your business at risk for fines if your data is breached. Our virtual terminal allows your business to have access to client data but not credit card information, eliminating the danger of a data breach and protecting you from liability should one occur.

Card Connect
Unmatched Security

With data breaches on the rise, keeping sensitive customer information safe is our top priority. CardConnect elevates payment security to a new level by combining point-to-point encryption (P2PE) with a patented tokenization process and PCI-certified vault storage.

Point-to-Point Encryption
P2PE is the only true protection for POS-based malware attacks because it instantly encrypts sensitive data upon contact with a card reading device.

Intelligent Tokenization
CardConnect instantly tokenizes sensitive data across all entry points, supporting both payment cards and personal identifiable information. Besides being completely irreversible, tokens ever expire, are reusable and comply with data integrity checks.
Why Tokenization?
Data Safety for You and Your Customers
Tokenization is a procedure where credit card information is replaced by a token that has no intrinsic value to cyber thieves. The original and more sensitive data, including the primary financial account information, remains safe in our secure payment vault. Your employees can access customer data securely, with payment data stored in secure data centers.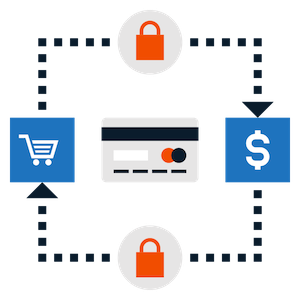 Eliminating payment data from your network is the best way to help ensure a customer's sensitive payment information is safe. A token will retain the last four digits of the card as a means of accurately matching the token to the cardholder, enabling you to run your operations without the card data, keeping a sterile environment.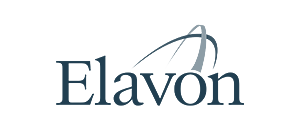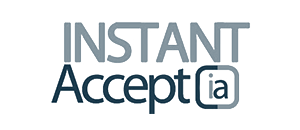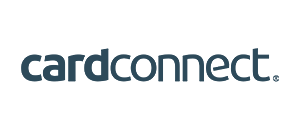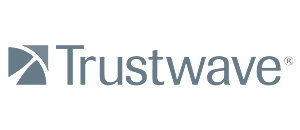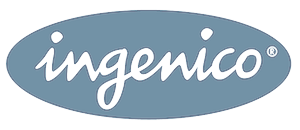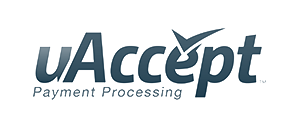 One merchant account for all the ways your customers want to pay
Accept credit cards, debit cards, and electronic payments on mobile devices, computers, and storefronts. Start today