Merit Merchant Services recognizes how today's fast-paced shifts in technology mean that your business must constantly adjust to keep secure, efficient and profitable.
We keep clients up-to-date by applying a direct, hands-on-approach to credit card processing. You can count on Merit to provide scalable and secure hosted payment solutions that will grow effortlessly with your business.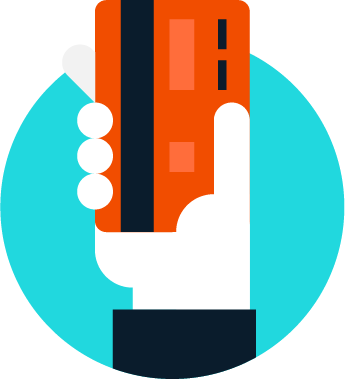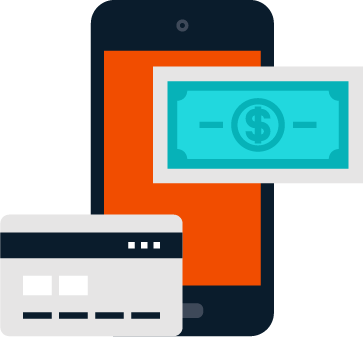 From initial consultation through terminal implementation, account management and ongoing security measures, Merit brings you the newest payment technologies, including countertop and wireless solutions to meet the needs of a variety of merchant environments. Merit Merchant Services is a registered ISO and direct representative of US Bankcorp, the multi-state financial services holding company, and their payment division, Elavon.
Contact us today to learn more about our easy-to-integrate platform.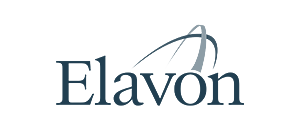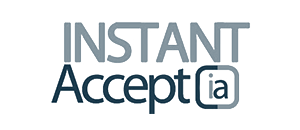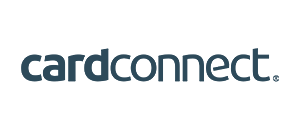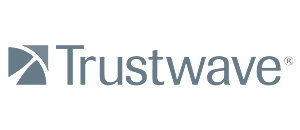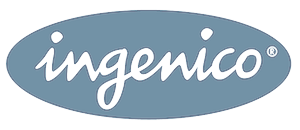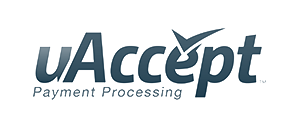 One merchant account for all the ways your customers want to pay
Accept credit cards, debit cards, and electronic payments on mobile devices, computers, and storefronts.
Start today