Make a great connection with your customers by providing a payment experience that's simple and easy to use, with transparent pricing and best-in-class solutions designed to help you succeed.
We provide the newest, global EMV countertop and wireless terminals, intuitive virtual terminals, mobile and iPad solutions for all credit and debit card transactions, no matter what you're selling or where you're selling it.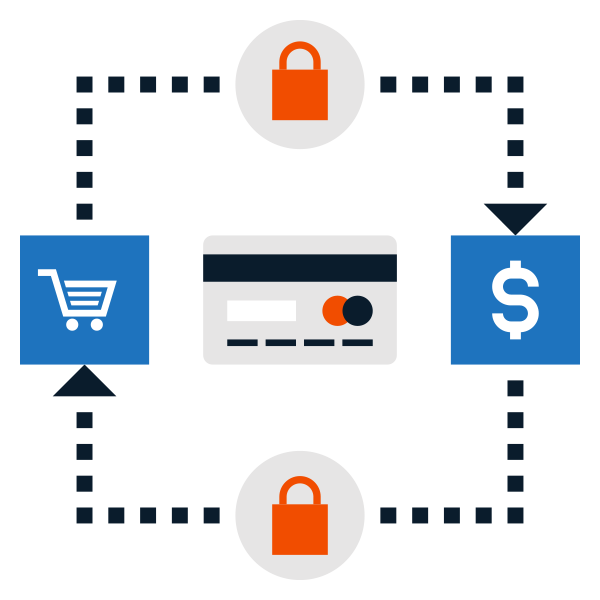 Unmatched Security
Keep Your Customers' Data Safe and Yourself Protected
Our fully integrated devices and solutions grow with your business, keeping you safe from liability and ensuring that your customers' data is secure. Merit's easy-to-integrate platforms protect you from fraud and minimize your risk of data breach.
Transparent Pricing
Tiered
Simple rates so you know what you're paying every time. We eliminate monthly, annual, and PCI charges.
Optimize Interchange with Cost Plus Pricing
See the true rate of each transaction with Cost Plus Pricing. With hundreds of rates, IC Plus allows us to help you build a solid strategy while billing you a transparent fixed rate.
Stop Paying Credit Card Fees Completely
New rules allow merchants to pass on the cost of accepting credit cards adding up to 4% to your bottom line. More and more customers take advantage of rewards programs that skyrocket credit card fees. Provide your customers with the convenience of card acceptance, without absorbing these cost.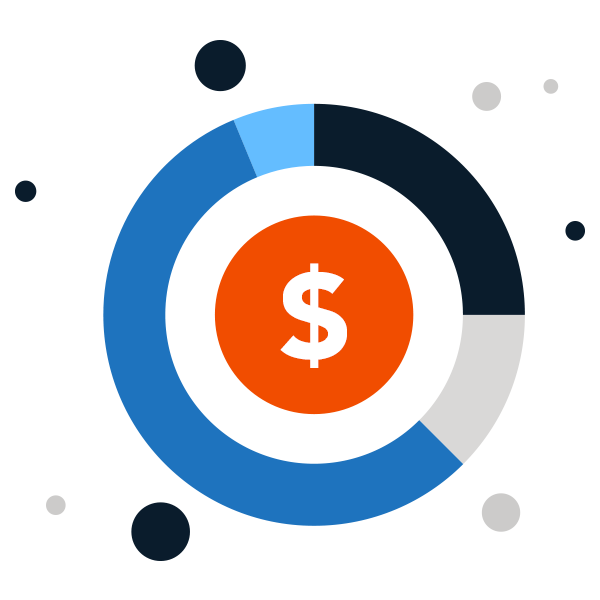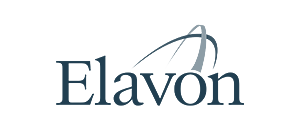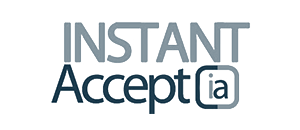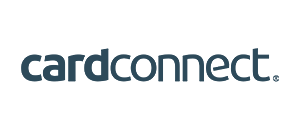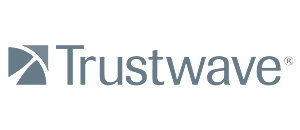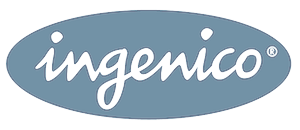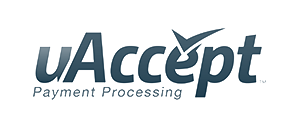 One merchant account for all the ways your customers want to pay
Accept all electronic payments on mobile devices, computers, and at storefronts.
Start today